Get Healthy With Elsie: Borden Dairy's Tips for a Healthy Start to 2023
Now that the new year has started, it's time to get back on track and make healthy choices. With Borden Dairy's help, you can make smart and simple lifestyle changes that will significantly impact your overall health. You can easily begin making smart, simple lifestyle changes that promote long-term health and well-being. It's time to Get Healthy With Elsie!
Start each day with breakfast:
Breakfast is the fuel to start your day. Science agrees that this meal is "the most important meal of the day." Eating a nutrient-rich breakfast sets up an equilibrium in your blood sugar levels while providing your system with the proper resources it needs to continue running efficiently throughout the day. To spike the energy you already feel within, try things like fortified whole grain cereal and oatmeal with fresh fruits on top and a delightful glass of Borden Dairy's creamy 2% Milk for a healthy start every morning.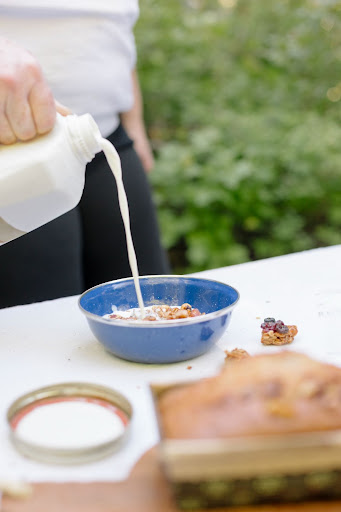 Reach for natural snacks:
When you're looking for something to munch on, snack time could be your friend! Cottage cheese is a great choice since it delivers powerful amounts of calcium and protein while fresh fruit provides an abundance of vitamins and minerals. Mix these natural goodies together, and your snack is made! Try combining Borden Cottage Cheese with whatever fruits or berries you like most – plus chia seeds and granola to really make it special. Add just a touch of honey to satisfy any sweet tooth and voila − an incredibly delicious and energizing treat with heaps of nutrition perfect for midday munching.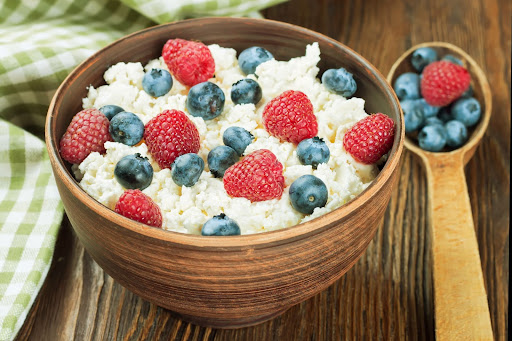 Get active:
Incorporating exercise into your daily routine offers the benefit of multiple positives. Not only can activity help reduce stress levels, but it can also boost immunity and improve physical health! Whether you join a gym or just take your pup for a daily stroll, simply committing to a habit that involves moving around can make all the difference. After you're done with all the activities and fitness, you can also add in some Borden Dutch Chocolate Milk – it's not only amazingly tasty but also highly restorative for bones and muscles.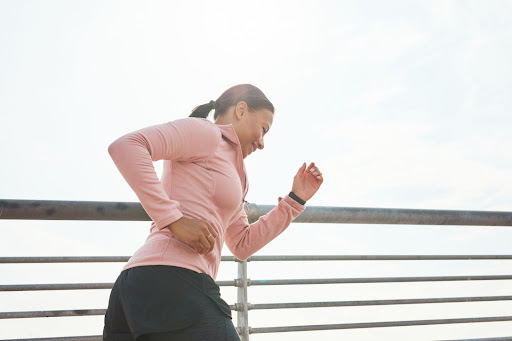 Drink up:
Staying hydrated is a key component of good health and essential for proper digestion. To maximize your body's benefits, consume three to four glasses of liquids, like water or milk, each day. Borden Dairy's Dutch Chocolate Milk contains important nutrients, including protein, calcium, and vitamins A & D. Not only does this help keep you hydrated but it provides an additional boost for your body to recover quickly after physical activity.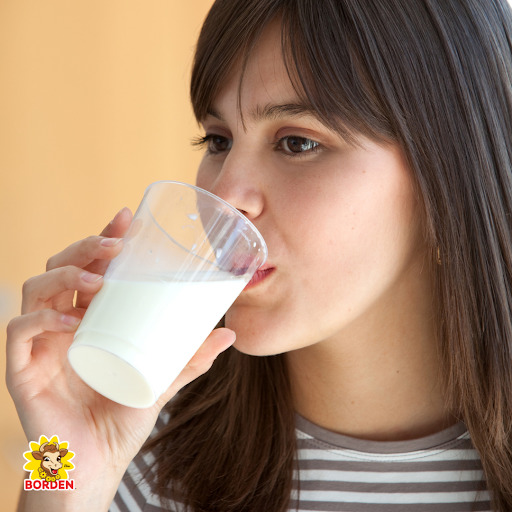 Get adequate sleep:
Sleep is one of the most recognized components to leading a healthy lifestyle; when looking to maximize the effectiveness of our nighttime activities, aim to acquire between 7 and 8 hours of sleep daily. It's important to strive to create an atmosphere suited for the perfect rest. This could mean painting your walls a neutral shade, using room darkening curtains, or avoiding bright lamps, televisions, tablets, and phones, to avoid unnecessary noise and light during sleep. Additionally, opt for cooler temperatures since sleeping in an area that is too hot or too cold interferes with sleep quality as well. Attaining adequate rest can have powerful effects with achieving and maintaining strong mental alertness during waking hours.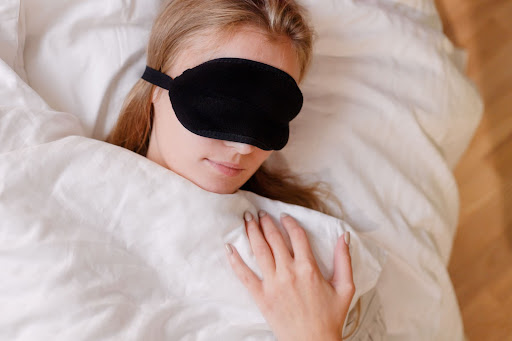 Make an appointment with your doctor:
Don't forget to check in with a healthcare professional once or twice a year – it's important to make sure your body is functioning correctly. Your doctor can provide personalized advice on nutrition and exercise based on your lifestyle and medical history. They will also help detect any underlying issues so that they can be treated before they become more serious.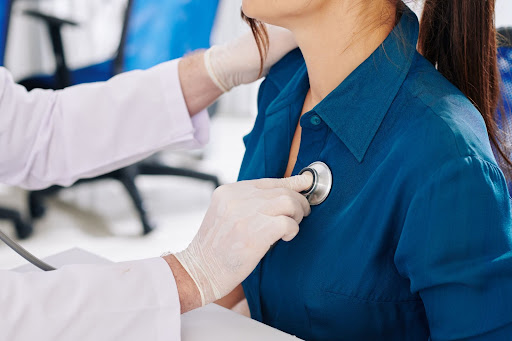 Get #HealthyWithElsie!
With the start of a fresh new year, why not commit to taking very important steps to live a healthy lifestyle? Borden Dairy has provided some simple yet effective tips to ensure you have everything needed to get started! From making sure you get the right amounts of sleep and maintaining a healthy diet full of nutrition, there's so much you can do with just small, daily commitments. Take it one day at a time with Elsie – don't forget to share your health-focused goals and aspirations on Facebook using #HealthyWithElsie. There's no better time than now to build out a plan that corresponds with your desired lifestyle change!