Baking with Borden: Tips and Tricks for Enhancing Your Baking Experience
Baking is a beloved pastime for many, but sometimes even the most experienced bakers can use a little help in the kitchen. That's where Borden Dairy comes in! Our high-quality dairy products can help take your baked goods to the next level.
Here are some tips and tricks for enhancing your baking experience with Borden Dairy…
Use sour cream to add moisture
Adding sour cream to your batter can help keep your baked goods moist and tender, even after they've cooled. It's perfect for cakes, muffins, and quick breads.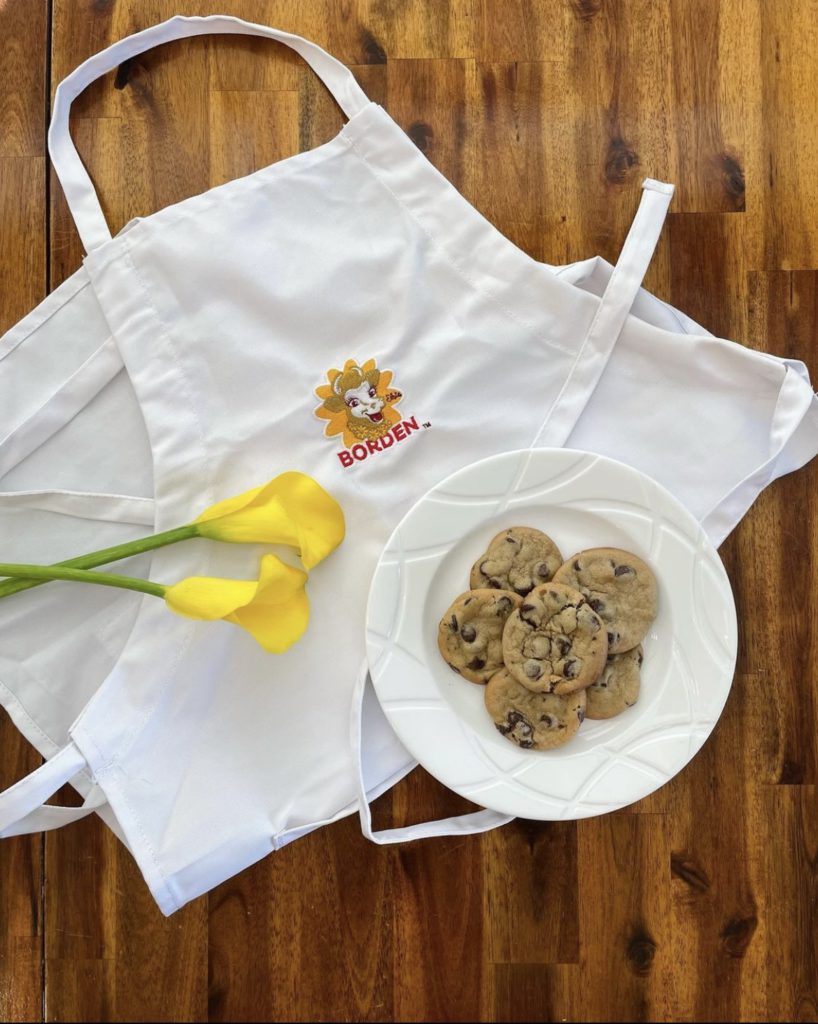 Substitute cottage cheese for cream cheese
If you're looking for a healthier cream cheese alternative, try cottage cheese instead. It has a similar texture and taste, but with fewer calories and less fat. It's a great option for frostings and cheesecakes. The only difference is that cottage cheese has small curds throughout, which can be blended for a smoother texture.
Use milk for added richness
Swap out water for milk in your cake or cookie mixes to add extra richness and flavor. This works exceptionally well in chocolate or vanilla-flavored recipes.
Try heavy cream in whipped cream
For a truly indulgent whipped cream, use heavy cream instead of whipped topping. It's richer and creamier, with a more authentic flavor. Simply combine heavy cream, confectioners' sugar, and a pinch of salt to make the perfect topping for any dessert.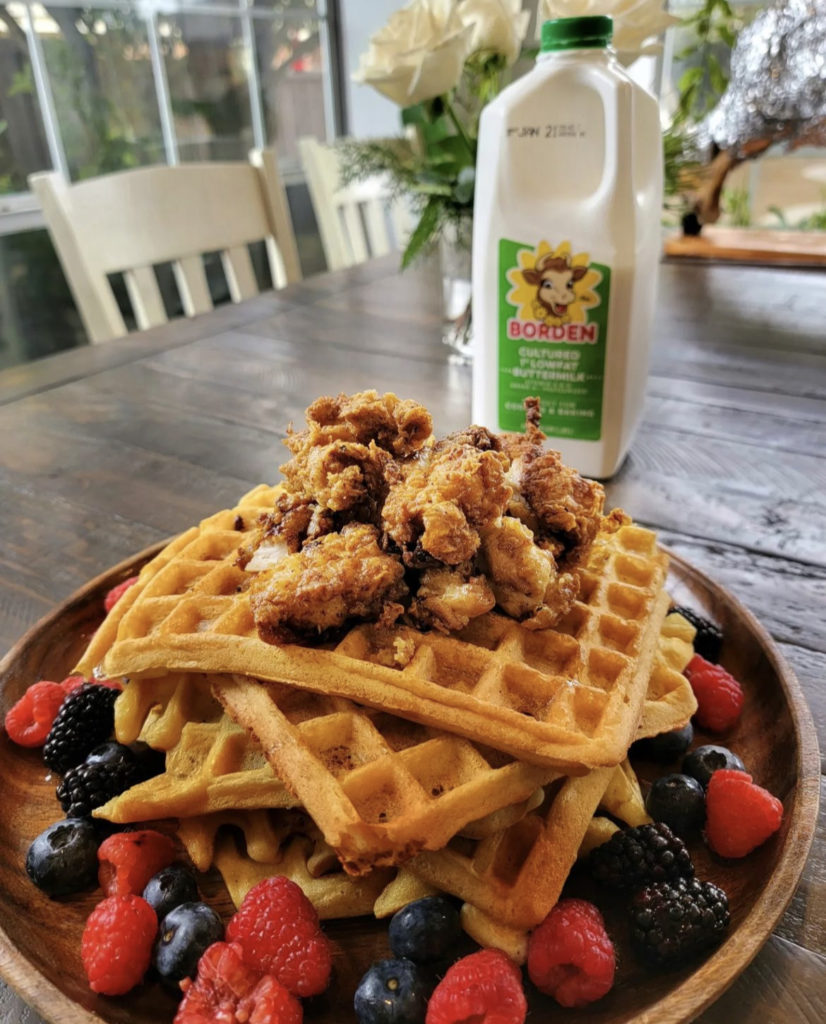 Use Borden Low-Fat Cultured Buttermilk in fried chicken breading
The acidity in buttermilk can help tenderize and flavor chicken before frying. Dip chicken pieces in buttermilk before coating with flour or bread crumbs for a delicious and crispy fried chicken.
Use Borden Dutch Chocolate Milk in your chocolate recipes
Instead of using regular milk in your chocolate cake or brownie recipes, try using Borden Dutch Chocolate Milk. It will give your baked goods an extra boost of chocolate flavor that's sure to please any chocoholic.
Make creamy chocolate ganache with Borden Dutch Chocolate Milk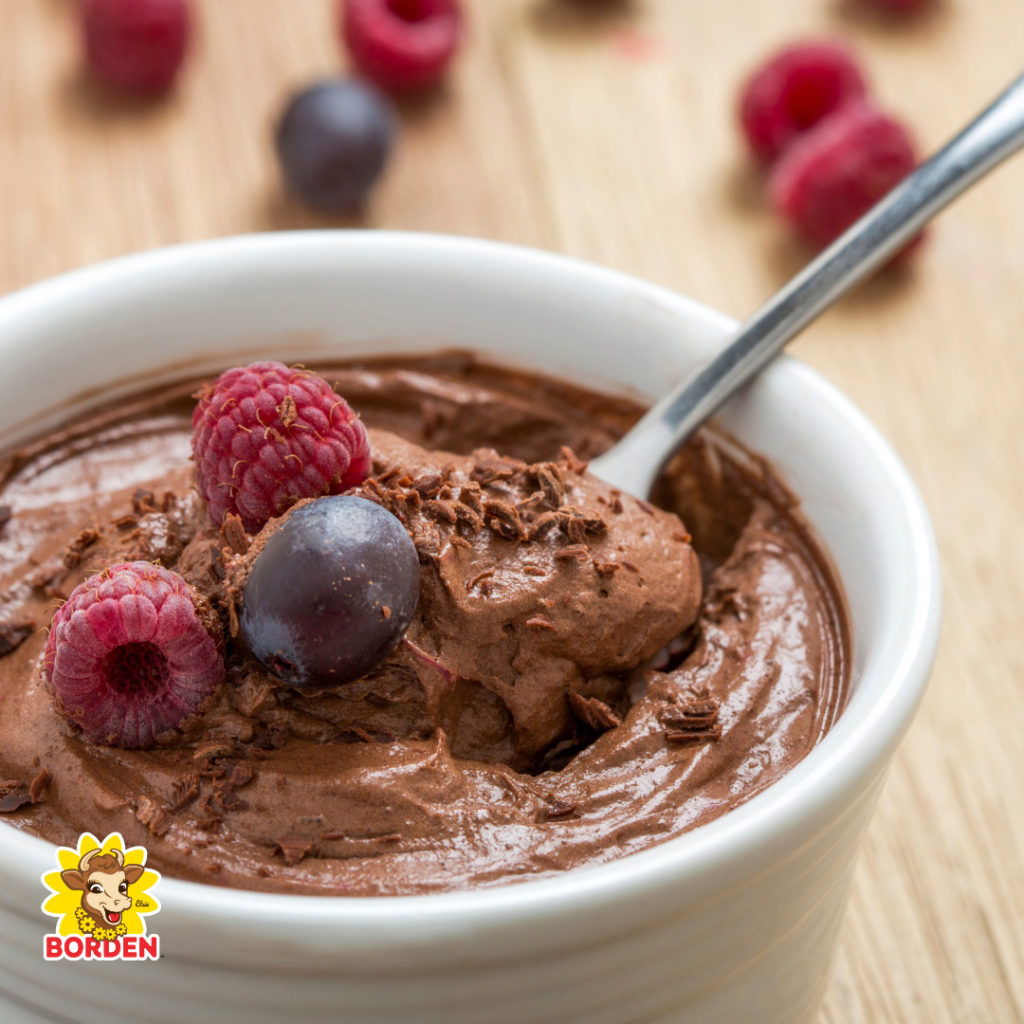 Ganache is a staple in many chocolate desserts, but using Borden Dutch Chocolate Milk instead of heavy cream can add an extra layer of chocolatey goodness. Simply heat some Borden Dutch Chocolate Milk and pour it over chopped chocolate, whisking until smooth.
Use Borden Strawberry Milk in your strawberry recipes:
If you're making a strawberry cake or strawberry-flavored frosting, try using Borden Strawberry Milk instead of regular milk. It will add a subtle sweetness and fruity flavor that's perfect for spring and summer baking.
Let's get Baking!
By using these tips and tricks, you'll be on your way to enhancing your baking experience with Borden Dairy. Try out these suggestions and see the difference it can make in your baked goods. Happy baking!