Happy Holidays from Borden Dairy!
Celebrate the holiday season with Borden Dairy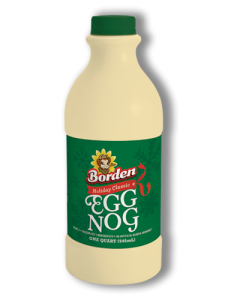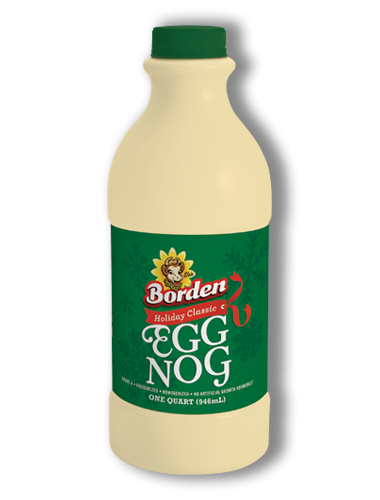 The winter holidays bring a lot of perks – quality time with family, maybe a few gifts, and of course, an excuse to enjoy everybody's favorite winter drink – egg nog!
As we enter into this fun-filled part of the year, Borden wants to be #1 on your holiday shopping list! Take advantage of the season and enjoy wintertime favorites like Borden's Classic Egg Nog.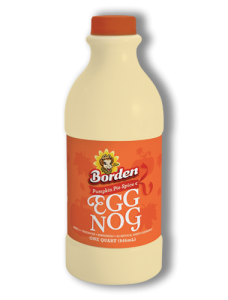 Or, if you're feeling a little wild, spice things up a bit with Borden's Pumpkin Spice Egg Nog for a little extra spice with that discernible holiday taste.
The fun doesn't stop there, however. If you truly want to impress at your next holiday party, treat yourself to the rich, creamy deliciousness of Borden's Premium Egg Nog – one glass should do the trick, but we say have as many as you need!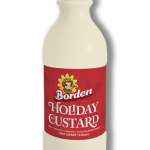 If that level of creamy deliciousness still isn't enough, adventurous food lovers who want to take a serious journey into rich creaminess will meet their match with Borden's Holiday Custard, providing the ultimate thick, smooth, creamy experience – ideal for relishing sip by sip.
Combine your favorite Borden Dairy products with one of our carefully-curated recipes, and you'll be the star of your holiday get-together. Click here to check out our recipes…
From the entire Borden Dairy family and Elsie, we hope you have a fantastic, safe, and prosperous holiday! And remember to drink responsibly…egg nog, that is!