Borden Dairy Welcomes Tony Sarsam as New CEO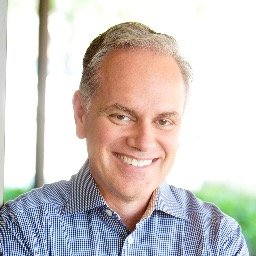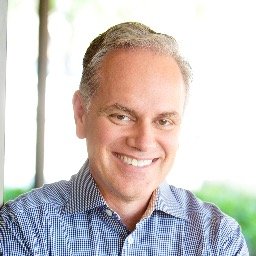 As spring turns into summer, change is in the air, not only in the seasons, but also at Borden Dairy! Borden Dairy is excited and proud to welcome Tony Sarsam as our new Chief Executive Officer.
With more than three decades of experience in the food industry, assisting companies like Frito-Lay, Nestlé, and PepsiCo, Tony has the skillset, knowledge, and attitude necessary to continue Borden Dairy's growth and success into the upcoming years.
"We are delighted to welcome Tony Sarsam to Borden," said Adam Kriger of Borden's board of directors. "His deep and broad experience throughout the food industry, and especially his exceptional leadership of Ready Pac, make him a perfect fit for Borden."
"Borden is an exceptional company whose brand sits at the heart of American food," Sarsam said. "This is a great time to be in the food business. Consumers are excited about innovation and receptive to new ideas as well as time-honored traditions. I am honored to help steward Borden and this extraordinary team into a new era by building on its long and successful history and by bringing exciting new products to our long-time customers," he added.
The entire Borden Dairy family is thrilled to have Tony onboard, and we are beyond excited to see how his unique experience can aid Borden Dairy's continued growth.